Tag Archives:
Weight Gain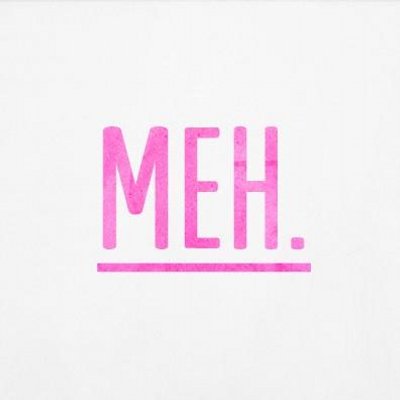 That's how I was feeling at this week's weigh-in.
Yep, you guessed it.  I didn't do so well at the scale this week.
 See that cute little puppy face?  That's how I looked yesterday morning when I weighed in.  But less cute, since I just rolled out of bed and headed straight to my WW meeting.